An Opportunity Culture for Teachers = Support, Collaboration, Greater Impact, Higher Pay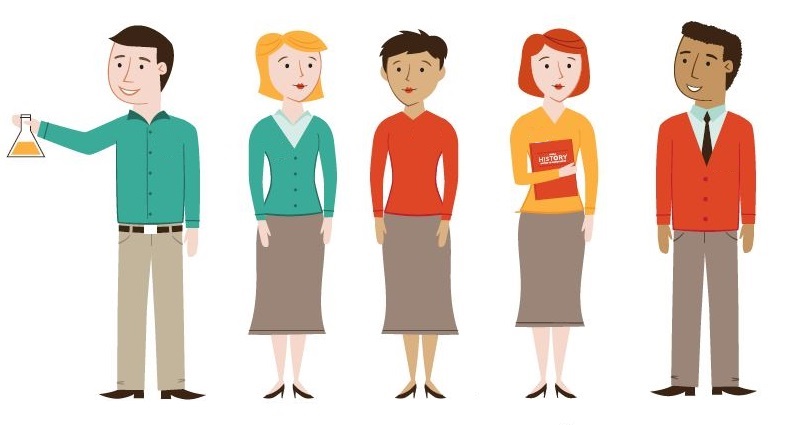 In an Opportunity Culture:
Great teachers can extend their reach to more students and lead teaching teams without leaving the classroom—for more pay, from regular budgets, not grants that will go away
All teachers have the chance to earn more, learn more, and advance
All teachers can focus on the on-the-job support and development everyone deserves, with consistent, built-in time for planning and collaboration
Schools meet Opportunity Culture Principles, so that roles and pay are sustainable, scalable and high-impact.
Tools and Training for Teachers and Teacher-Leaders:

Videos and Columns: Watch and read what Opportunity Culture teachers across the country say about their jobs.
Job Postings: See job postings for Opportunity Culture roles in schools across the country.
Newsletters: Read our Opportunity Culture Newsletter to learn what's happening in Opportunity Culture schools.