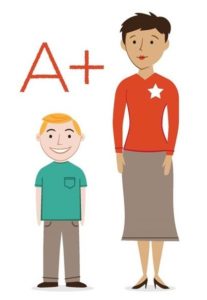 In schools, nothing matters more than the quality of teaching. Here we provide tools and resources to help teachers and teacher-leaders achieve instructional excellence, including planning, delivering and improving instruction to help every student and professional excel.
Instructional Excellence Training Resources: This set of web pages with links to key resources allows any teacher, principal, school team or district to access leading resources for training and development of teachers who want to increase their instructional excellence. Coming soon!
Instructional Excellence Summary: This handy tool summarizes the critical elements of instructional excellence in one page. It is based on the strategies of outstanding, high-growth teachers who have worked in schools served by Public Impact and the common elements of several leading instructional experts, whose work is listed and linked within. The table below highlights the critical elements of instructional excellence. Read the summary to learn more.